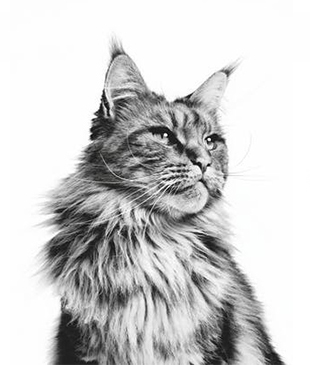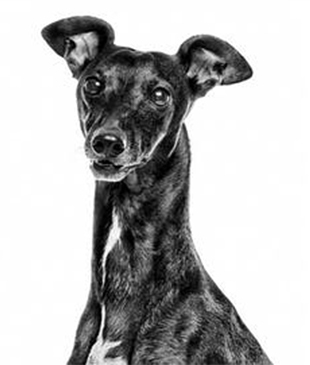 Delivery only on Saturdays and Sundays.
Please place your order before Fridays 2pm (subject to prescription approval from respective veterinary clinic) for same weekend delivery.
FREE

DELIVERY
For orders above
$216
$5 delivery charge for $128.40 – $216
$10 delivery charge for below $129.60
Credit card (with additional 4% surcharge) and PayNow will be accepted for purchases.